We wanted to provide you with access to high quality plans that make the process of building your next chicken coop much easier. These plans cost more upfront but provide simple yet detailed instructions for anyone – from the backyard chicken farmer to woodworking pros.
The advantages of chicken coop plans in this category is that they are detailed, easier to follow, and leaves the builder with few head scratching moments since the process is better spelled out.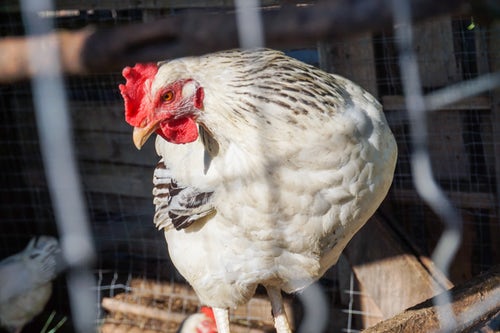 The cost may scare a few of you away, and we understand! The real reason we started this site was because we wanted our readers to have access to free coop plans. What we've learned over the years is that we want to provide plans of all price points – this way, people can decide for themselves what will work best for their situation.
As you may already know, we provide links to FREE plans on the right side of our site…or for information and reviews of plans under $30, click here.
Our ultimate hope is you'll find a plan that suits your budget, looks great, and meets the needs of your chickens. For ideas on what to consider in a coop design, read our guide here.